Electrical Commercial and Industrial Installation Specialists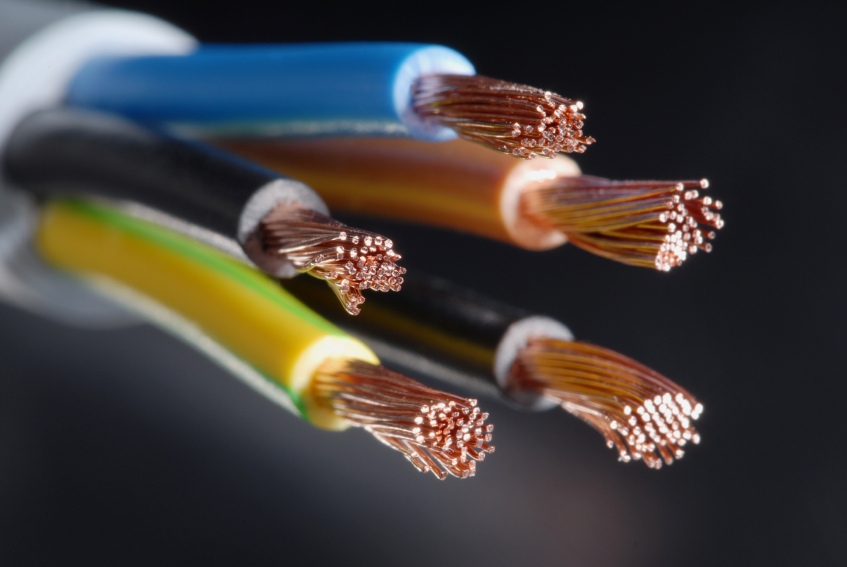 Providing professional, innovative and reliable electrical solutions…
Concannon Electrical Services specialise in designing and installing cutting-edge electrical and lighting systems for commercial businesses both large and small. We design complex systems which are safe, efficient and easy to maintain and service.
Why Choose CES?
Absolute professional integrity underpins our company
Our clients expectations and specific needs are our primary focus
We make the process simple
We have proven creative design capability
Electrical Contracting
Our core business is electrical contracting. We have extensive experience in the commercial and industrial sectors and have worked on major industrial, commercial and residential developments. Our commitment to each project ensures we end up with satisfied clients.
Commercial Clients
We guarantee a safe and professional service. We strive to finish every job on time and within budget. We are responsive and professional with a strong administrative back up. Our priority is completing the job in such a way that ensures you would be happy to work with us again.
Design & Installation
We have carried out design build to many major projects, including the Odeon cinema at Charlestown Finglas, Newbridge, Point Village Dublin, TGI Fridays Airside, Dundrum Town Centre, Liffey Valley Starbucks 40+ sites throughout Ireland and many other Industrial / Commercial projects.
Efficient Energy Management
We have partnered with Powerstar, an innovative energy-saving system based on fixed voltage optimisation.  Talk to us about how Powerstar could reduce your energy demand and save you money today.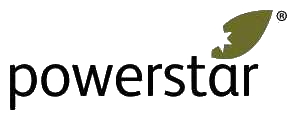 Reliability
We commit to a project 100%. When we say we will achieve a deadline, we will achieve that deadline. There is a reason that major names in construction work with us again and again. We have an excellent safety record – our mantra is 'Safe, good-quality work'.
Maintenance / Services
When you have invested in premium quality electricals it makes sense that the people who installed the job (and in some cases designed it) look after it. That's why we developed our 24-hour-seven-days-a-week maintenance service. And that's a genuine 24/7 service – we have a dedicated maintenance fleet on the road ready to respond to your emergency regardless of when it happens. We also perform Portable Appliance Testing (PAT) & Emergency Lighting Testing and Electrical Periodic Inspection Testing.